Hello! This page is intended for use by current members of Narrow Passage Chapter, NSDAR only. If you are interested in joining NSDAR or our chapter, please contact us for more information. We would love to assist you! For more details, please visit our home page. Thank you!
Members of Narrow Passage Chapter, NSDAR:
Please click the button below to complete your registration.
If you are already registered, please visit the Member Login page.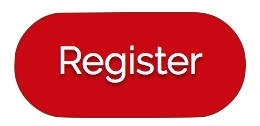 Note to WebMaster: If you change the URL of this page be sure to update the URL value in the settings menu of the plugin.